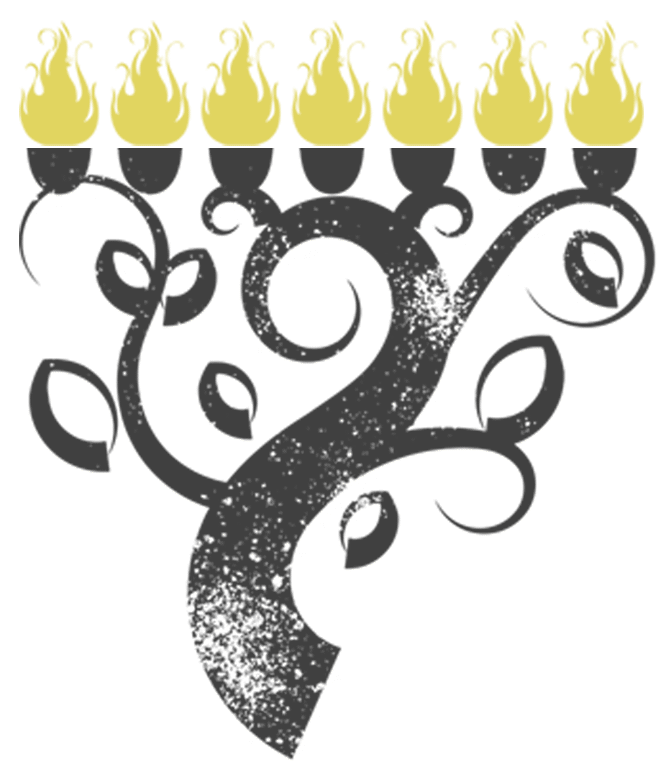 Faith of Messiah
Ministries
We are back online! We have been dealing with some technical difficulties on the website. All core membership functions are back online but due to the nature of the issue, many of the teaching posts are temporarily offline while we update them for the new system. There are over 150 teachings on this website, so the updates will take some time. The newest teachings will be brought back online first. We will be working diligently to get every teaching back online as soon as possible. Thank you all for your continued support of the ministry through this trying time.
Memberships start at just $10 for the year. 
Teachings
Enjoy hundreds of hours of audio and video teachings available 24/7.
Yeshiva Courses
Learn by doing! Courses enhance your retention of information with additional reading materials and quizzes. Featuring a Hebrew language and How to Study course!
Downloads
Monthly members have access to download the audio and video files for offline viewing.
Cultural Studies
Draw closer to God through studying the cultural context of Scripture.
Gospel Cycle
Discover the Yeshua of the Gospels in our brand new series The Messianic Gospel Cycle.
Want to Donate to the Ministry?
Your secure donation helps us reach more people, provide more quality materials, more in-depth studies, more podcasts, etc.